Who we are
The First Baptist Church, located in Clinton, Ontario is a growing fellowship of Christian believers.
The good news of salvation is preached, as well as hearing about the many benefits Jesus invites us to partake in. His sacrifice on the cross is our center as we share His goodness with you.
We are a community church that reaches out to the needs of our neighbours. While enjoying fellowship together in song we also love sharing a meal together! (when restrictions are lifted)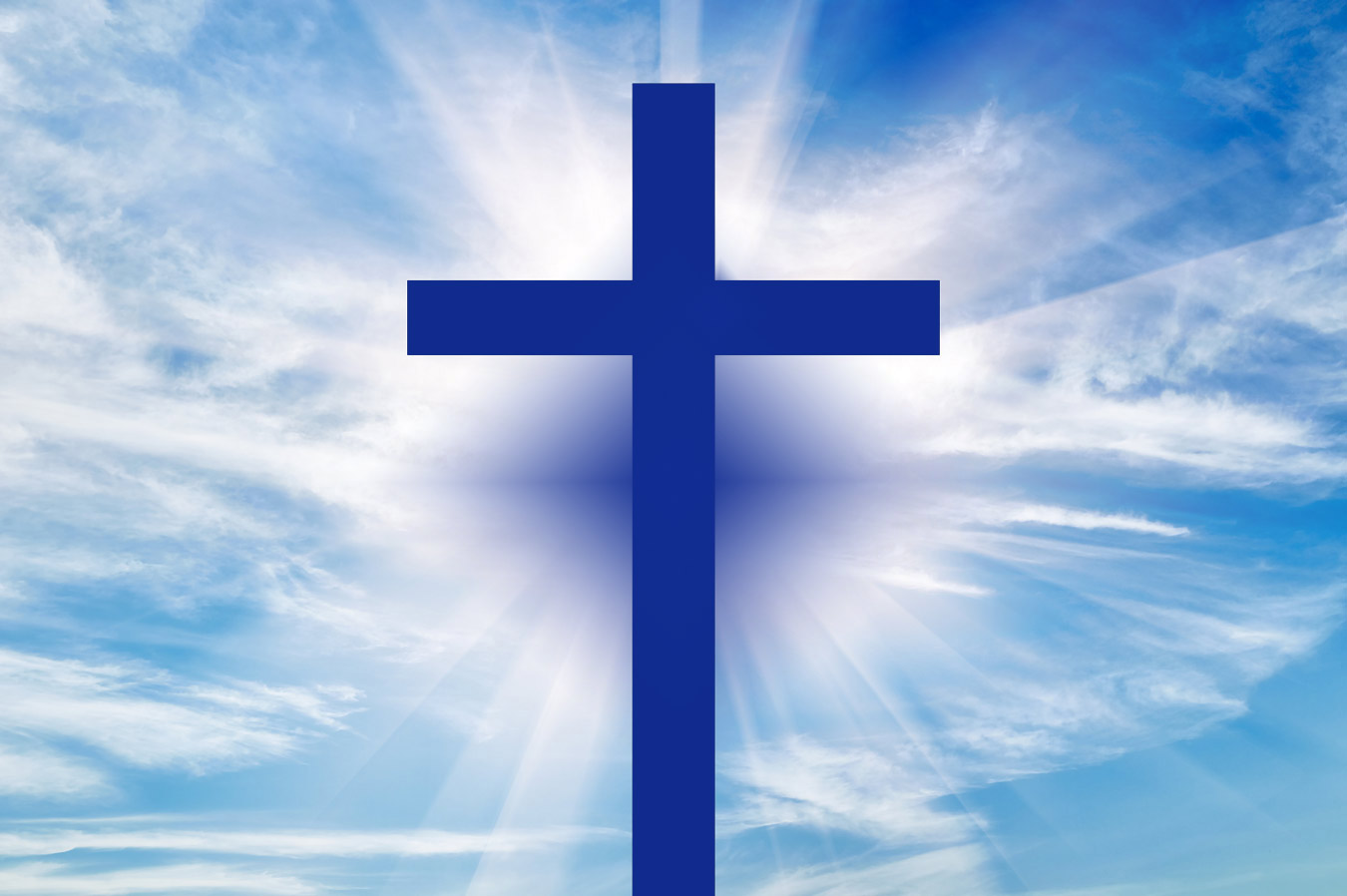 Our Mission Statement
First Baptist Church seeks to be a Christ-centred and Spirit empowered fellowship bringing glory to God by proclaiming salvation through Christ and equipping His obedient disciples.
Articles of Faith
We believe that the New Testament Church was a voluntary organization of baptized believers meeting together to maintain the worship of God, to observe the ordinances, and to promote the interests of the Kingdom of Christ.  We strive to follow the faith of the New Testament Church.  We believe that Christ is the only Head of the Church, that the Bible is its only authority and that the Holy Spirit is its only guide to truth.   
As an organized group of Christian people, we enter into this covenant one with another.  To walk together in Christian love; to strive for the advancement of the Church in knowledge, piety and Godly living; to promote its Christian Spirit by sustaining its worship, ordinances, discipline, and doctrine; to contribute to the support of the Ministry, to the expenses of the Church and to serve, as our respective talents and circumstances permit, the mission of the Church, which Covenant is made in the name of God, Father, Son and Holy Spirit.